About us
Find and Organist
Upcoming Events
About us
Find and Organist
Upcoming Events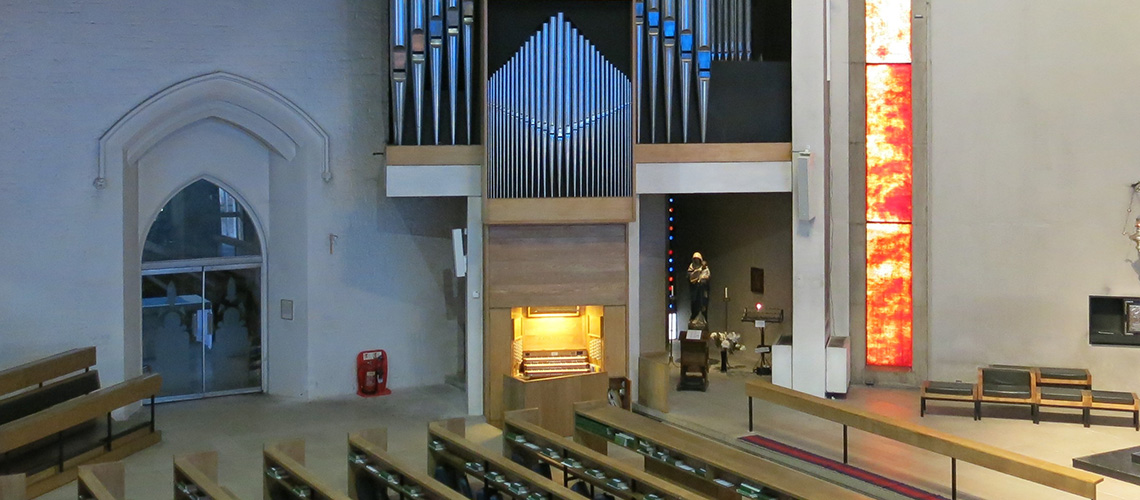 About us
Find and Organist
Upcoming Events
About us
Find and Organist
Upcoming Events
About us
Find and Organist
Upcoming Events
About us
Find and Organist
Upcoming Events
Add picture of BDOA members (e.g. meeting or social)
We are a local group of about 150 people who like to share our enjoyment of the organ and its music.
There are no restrictions on membership: it is not necessary to be an organist, as we welcome all who are interested in the organ and its music, whether as players (all levels) or as listeners. We aim to promote the organ as an instrument of practical and versatile music making in church, chapel or concert hall. We also produce a bi-annual Directory of B&DOA Members.
Each year we arrange monthly events, which include visits to notable organs, some not normally accessible, both in and outside our area. We also enjoy talks, presentations, demonstrations, recitals and an Annual Dinner with guest speaker.
Our meetings are open to anyone who wishes to come along, because we are keen to encourage enthusiastic members of any age and endeavour to encourage their continued interest and skills in playing or listening to the organ, and of course, joining us as a member!
The B&DOA is affiliated to The Incorporated Association of Organists (founded 1934) which is an umbrella institution that supports the work of local associations and holds regional and national events.
Our B&DOA members receive copies of the informative and excellent quarterly glossy 100 page IAO magazine 'Organists' Review'.
Membership of the BDOA offers a variety of benefits, including annual subscription to the Organists Review magazine and free entry to most of our events.